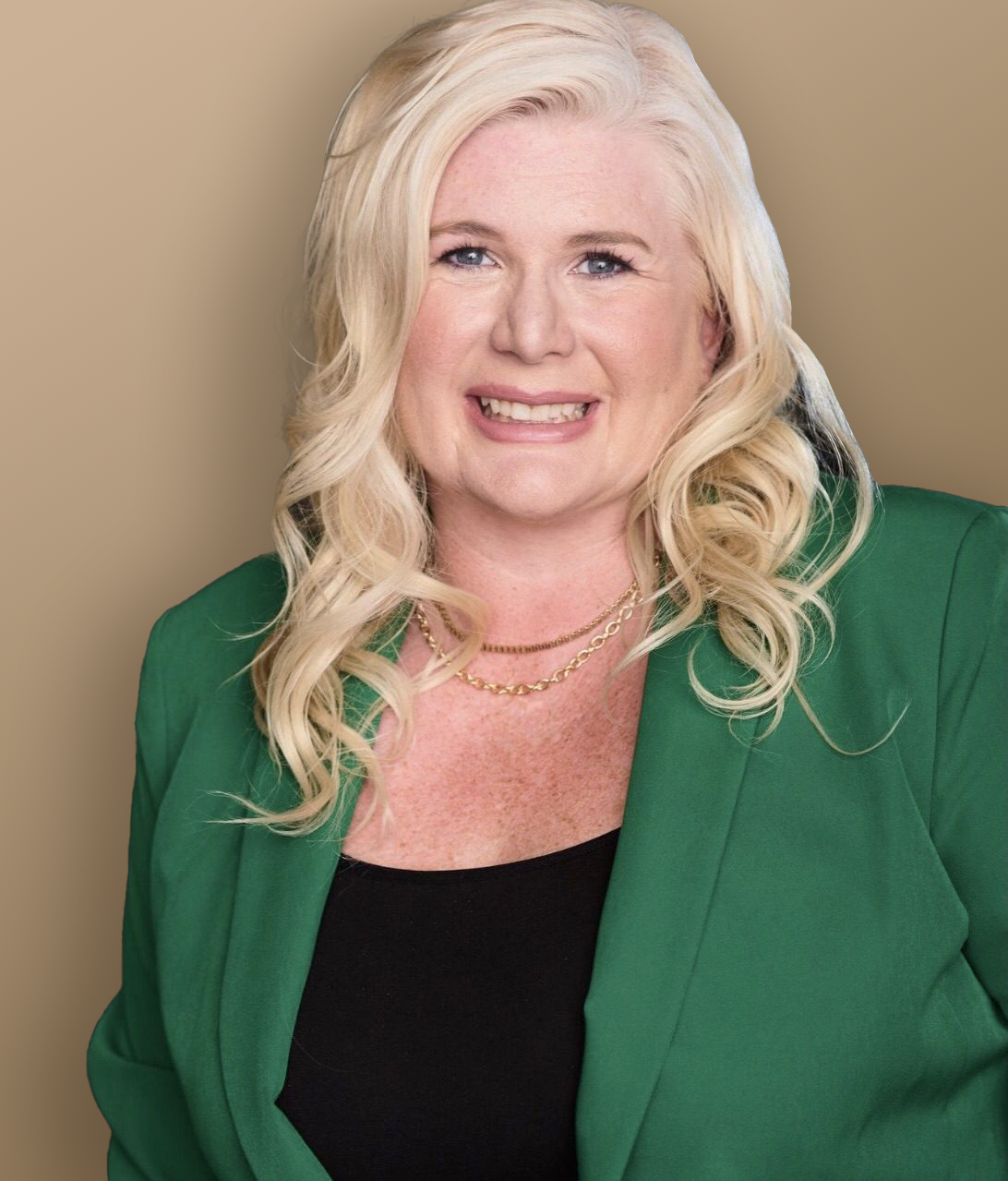 My highest priority is my clients.
I have 17 years of experience in commercial and residential real estate sales, lending, short-term property management, remodeling, and financing. My highest priority is my clients. With an eye for details and commitment to clear communication, I strive to consistently exceed my client's expectations. I always take my time to get to know my clients, their unique tastes, requirements, and lifestyle in order to find their perfect home or investment property. As a mother of two and a California native, I understand firsthand what a family seeks when searching for a new home to buy or live in short or long term. I know how to find the neighborhood that will best suit their needs. My consistent professionalism, integrity, and confidentiality exceed the demands of affluent buyers and sellers.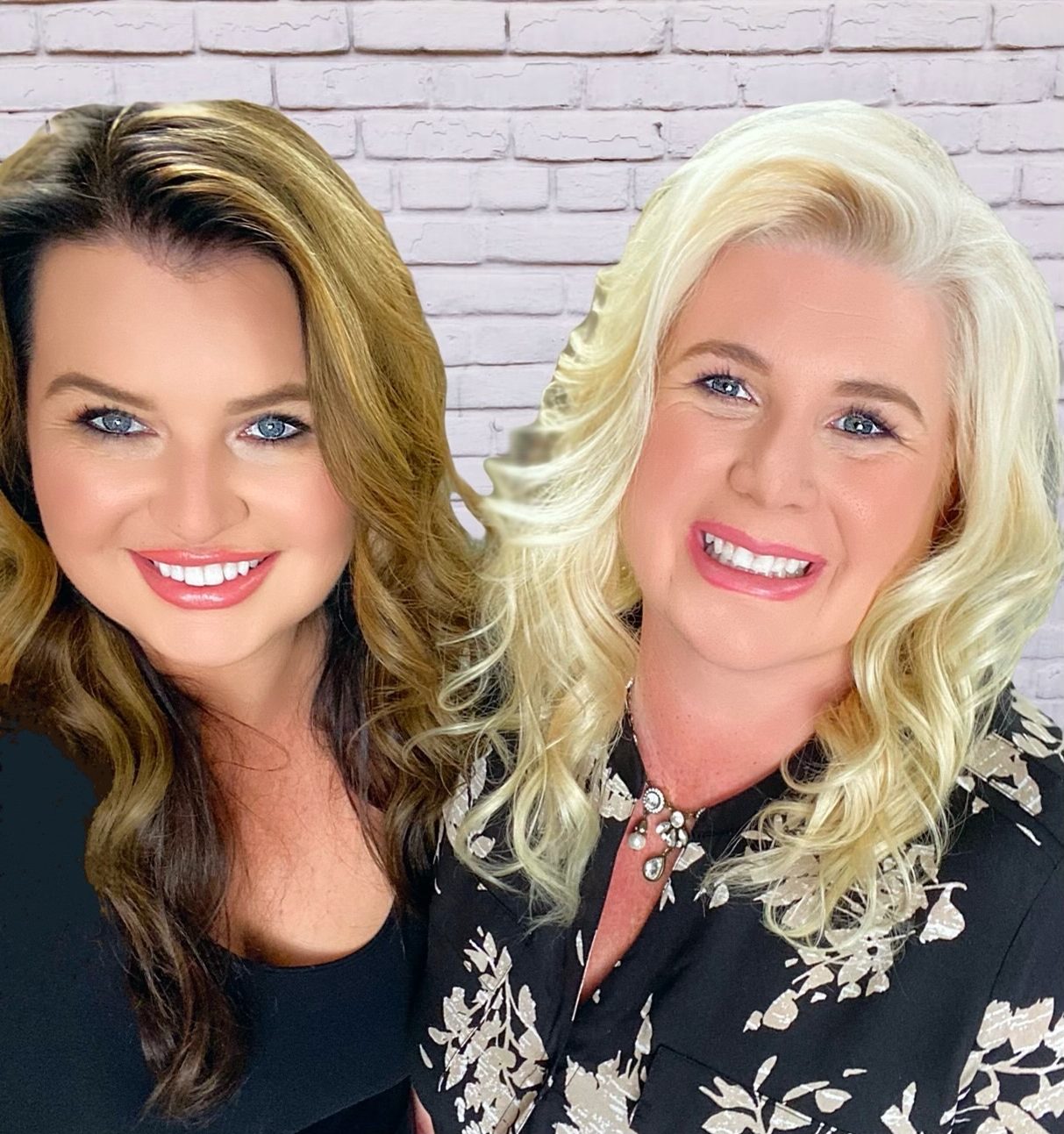 Founders Regina Cane and Katy Cane have developed a team of experienced, dedicated professionals, who are eager to make your home-buying dreams a reality! Professionalism, integrity, and productivity is our mission at Cane Properties.
Got questions? Contact us now!