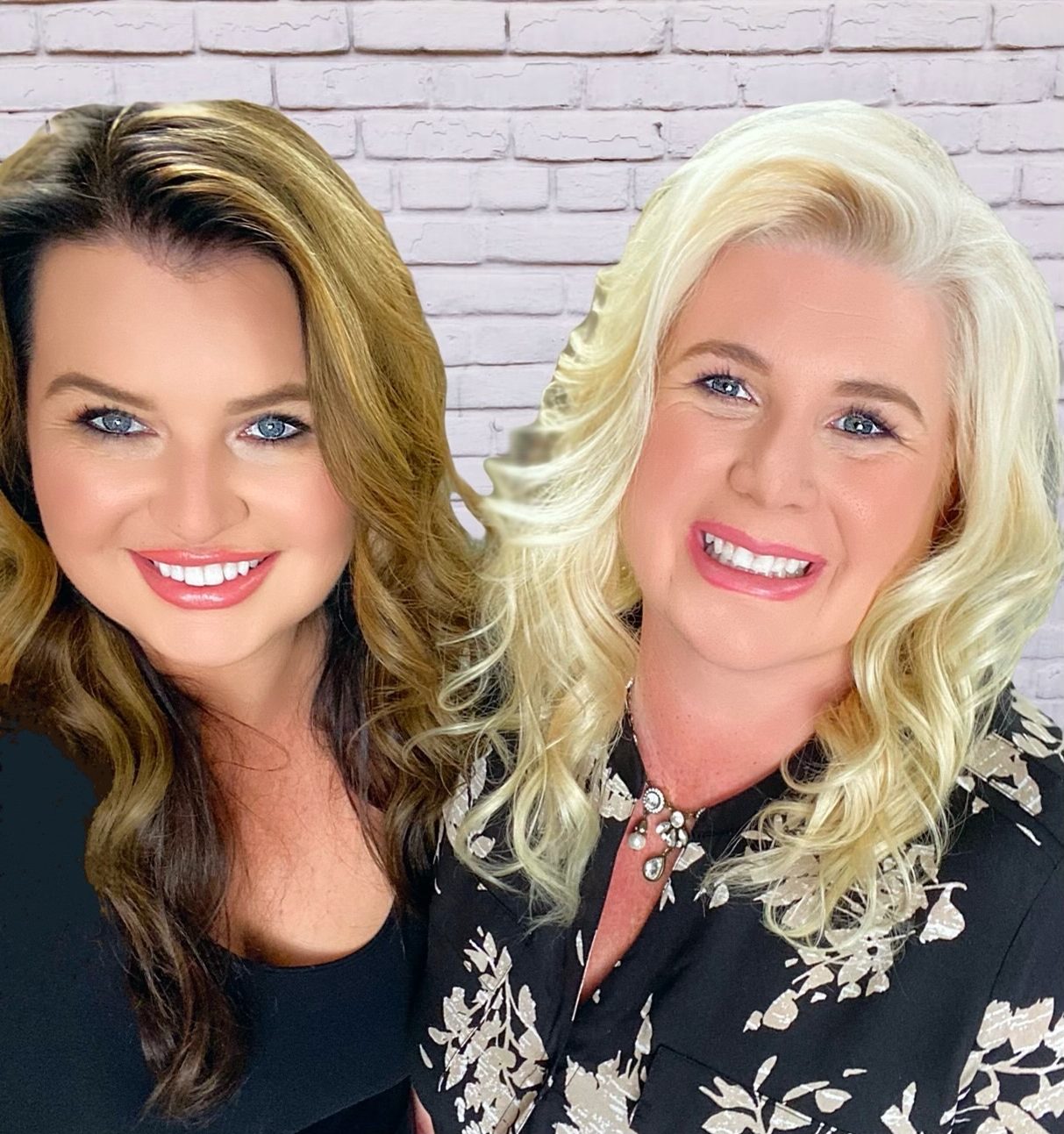 Founders Regina and Katy Cane are an excellent team of experienced, dedicated professionals, who are eager to make your home-buying dreams a reality! Professionalism, integrity, and productivity is our mission at Cane Properties.
Katy and Regina have complimentary backgrounds, while Regina is an exceptional real estate broker with an extensive experience in commercial and residential real estate sales, Katy has a unique knowledge helping buyers find investment properties that earn the most ROI. Katy and Regina offer their successful temporary housing management company exclusively to their buyers. Temporary Housing Inc earns record breaking rental income for their clients. If you would like to learn more, give Regina or Katy a call.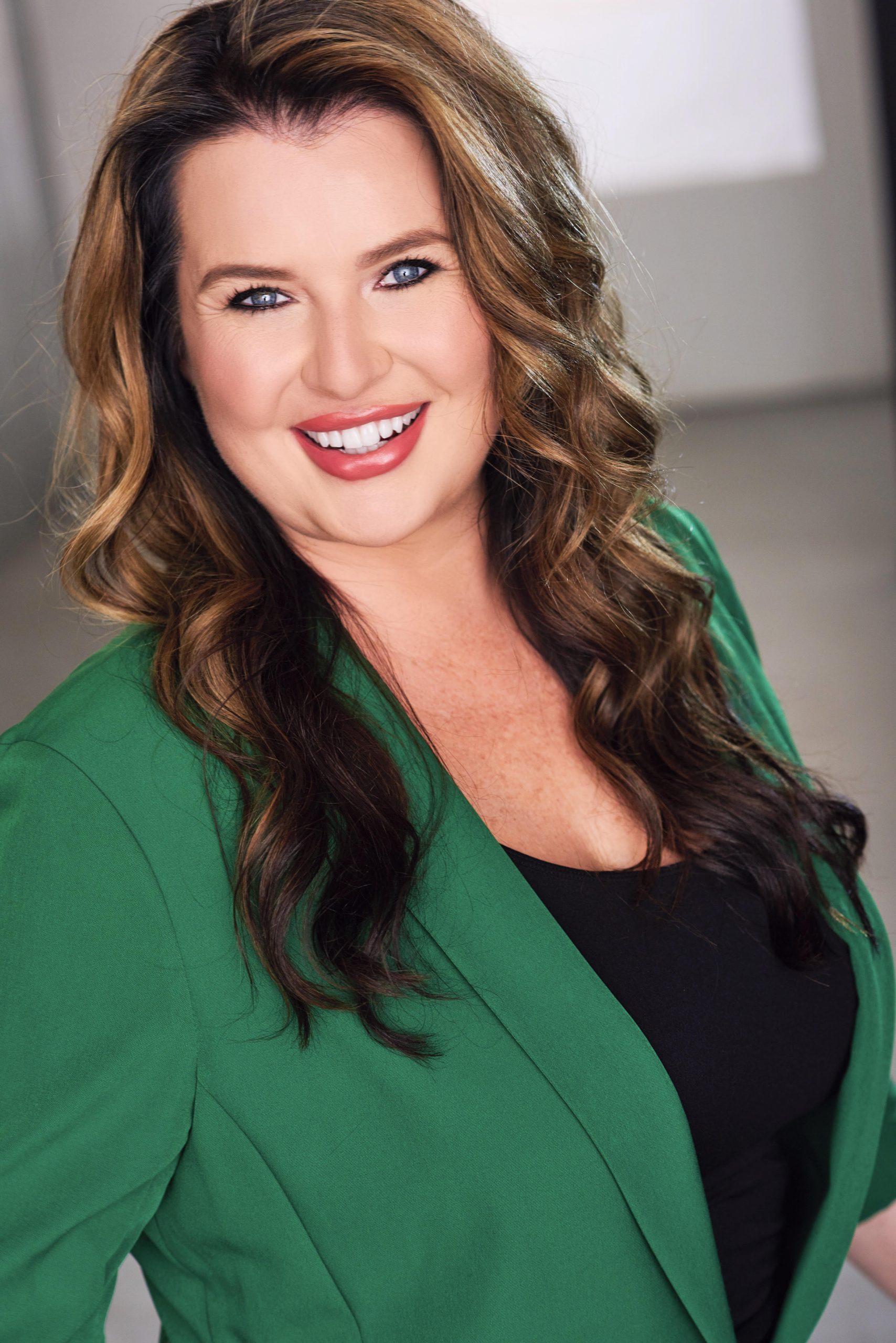 Katy founded Cane Properties with the intention to help local Los Angelinos become wealthier and generate an extraordinary income. Katy is a local short and long term temporary housing expert in LA and will guide you through the purchasing process to invest into the rental income business. She advises at what and how to inspect the property and assists in a decision to earn the best ROI. Katy helps figure out what is the best house for your budget and needs. Having a unique experience with many satisfied clients in LA, Katy's number one priority is to help and grow the wealth of those around her. Katy's natural love of people accentuates her passion for customer satisfaction. Katy is a vibrant, enthusiastic, "a mover, a shaker"! Give her a challenge and it will get done quickly!
Katy and her team will be with you from start to finish: from finding the perfect property, through the purchasing processes, interior design, and managing your property. She is constantly working on optimizing your return on investment for the most lucrative results.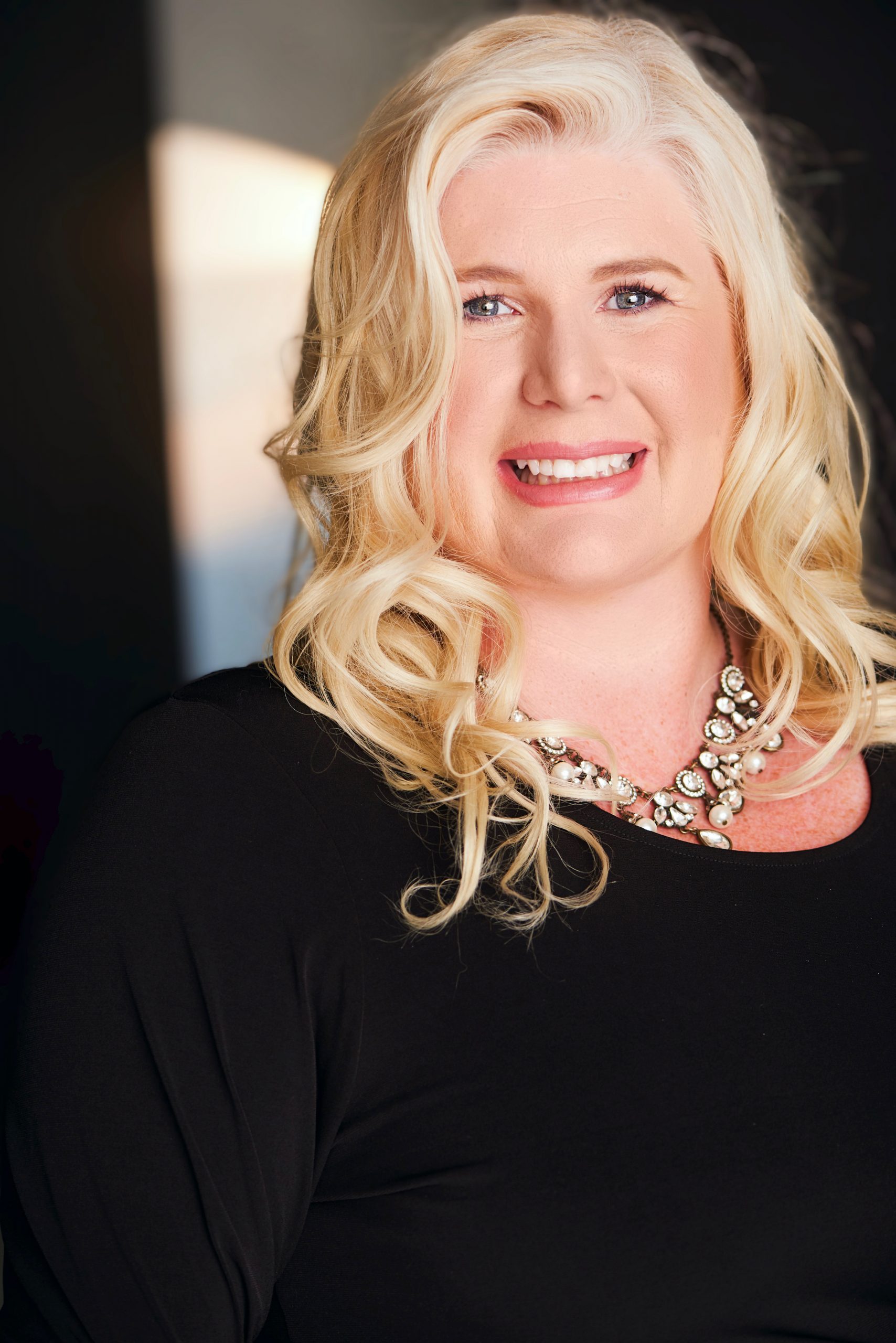 My highest priority is my clients.
I have 17 years of experience in commercial and residential real estate sales, lending, short-term property management, remodeling, and financing. My highest priority is my clients. With an eye for details and commitment to clear communication, I strive to consistently exceed my client's expectations. I always take my time to get to know my clients, their unique tastes, requirements, and lifestyle in order to find their perfect home or investment property. As a mother of two and a California native, I understand firsthand what a family seeks when searching for a new home to buy or live in short or long term. I know how to find the neighborhood that will best suit their needs. My consistent professionalism, integrity, and confidentiality exceed the demands of affluent buyers and sellers.

Got questions? Contact us now!