Whether you are buying or selling, you can trust us to provide the best real estate services available.

Search for properties in your preferred county.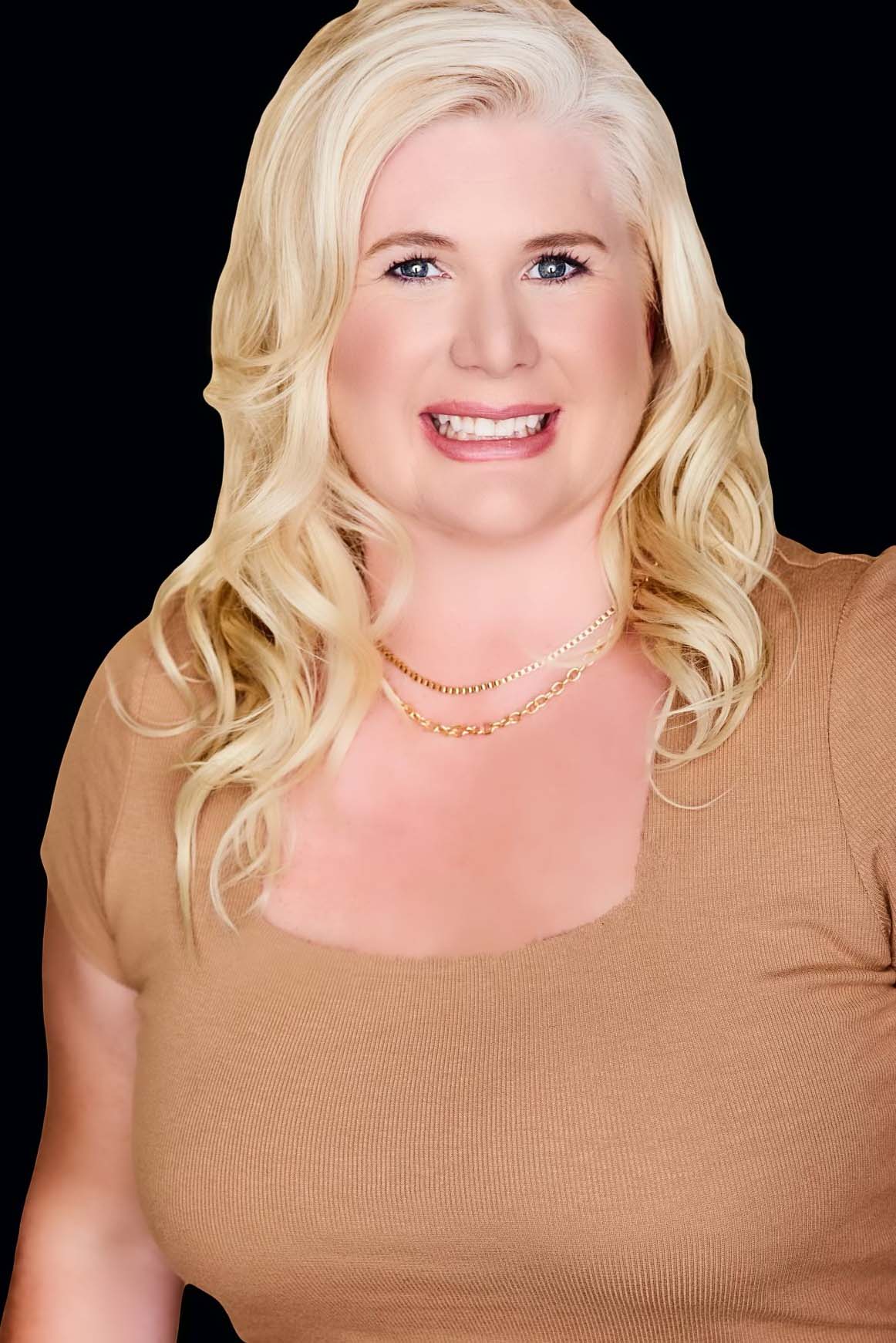 Founders Regina Cane and Katy Cane have developed a team of experienced, dedicated professionals, who are eager to make your home-buying dreams a reality! Professionalism, integrity, and productivity is our mission at Cane Properties.
Browse homes using our "Search" feature on the top of our homepage, or give us a call—we would like to work with you! Here at Cane Properties, we are dedicated, experienced professionals who want to help you get the home of your dreams.
Our agents are dedicated to helping you accomplish your goals. Whether you are buying or selling, your agent will work to simplify the process and select from our extensive marketing and networking resources to personalize your experience.
Why hire us? Whether you are buying or selling, you can trust us to provide the best real estate services available since we have the technology, strength, expertise and experience to do it.

Don't just take our word for it. Check out what our clients have to say!
I have been working with Katy for years now. Katy has been nothing short of amazing. Working with her and her team is the best decision as she makes booking my property seamless. I don't live in town so I am glad I can count on her. From staging my home for the best possible rental situation to marketing it, she has really thought of everything. I especially love that she offers 3D tours. It really makes her homes stand out. I highly recommend Rent my LA pad.
I have nothing but praises for Katy. She is very competent and professional. I am impressed by how easy she is to reach and how quickly she responds. I am completely satisfied and my issues are always addressed in a timely manner. She really is the best!!!
Katy is amazing at managing all of my properties and I am grateful to be working with her. She goes above and beyond and has even helped with getting the right furniture and decor. She responds quickly and handles all my inquiries. I have zero complaints and I am very satisfied with the service I am getting from Katy. I would definitely refer her to my friends.
Great experience working with Katy! I would definitely recommend her company. Looking forward to visiting another one of her priorities.
House was beautiful! Communication with Katy was on point. Always got a quick answer. House was clean, instructions for check in and check out and for anything else you needed was very clear. This was a quick weekend getaway for myself and kids and nieces and we had a great time! My young niece loved the playset out back and first thing when she got up she would go on the swings. She loved it! Can't say enough about the house and Katy and Miguel. Thank you so much for making our stay hassle free.
Have questions? Contact us now!